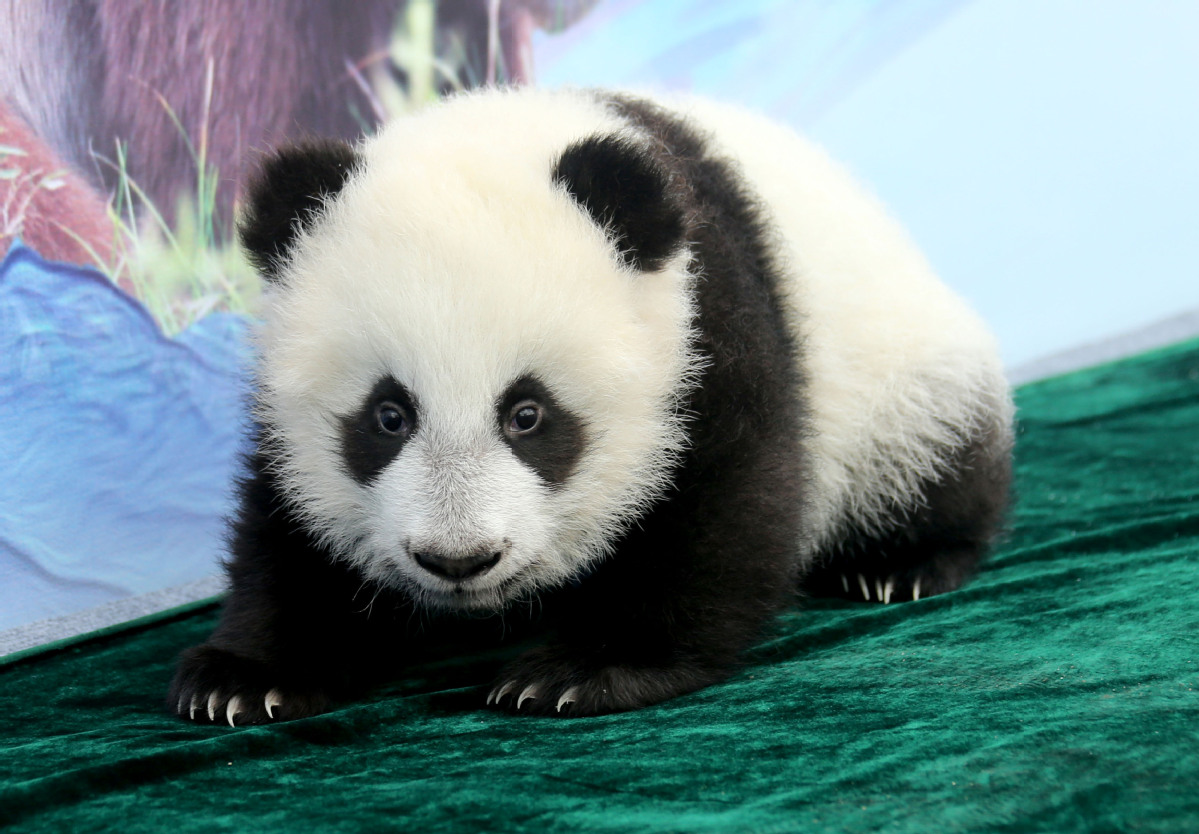 Three panda cubs born in Northwest China's Shaanxi province in July and August were officially named Qin Ku'er, Jia Jia and Yuan Yuan at the Shaanxi prov
More
In early November, the autumn Shanghai. In the expectation of all, the second Import Expo launched. More than 3700 enterprises from 150 countries participated in the...
12-11-2019
According to the data from Bureau of statistics, it shows Shaanxi's GDP reached 1831.964 billion yuan in the first three quarters of this year, an increase of 5.8%. S...
01-11-2019
XI'AN, Oct. 13 (Xinhua) -- Northwest China's Shaanxi Province saw an output of about 10.09 million tonnes of apples last year, local authorities said. The plantation ...
30-10-2019
Shaanxi in My Eyes